DAYCARE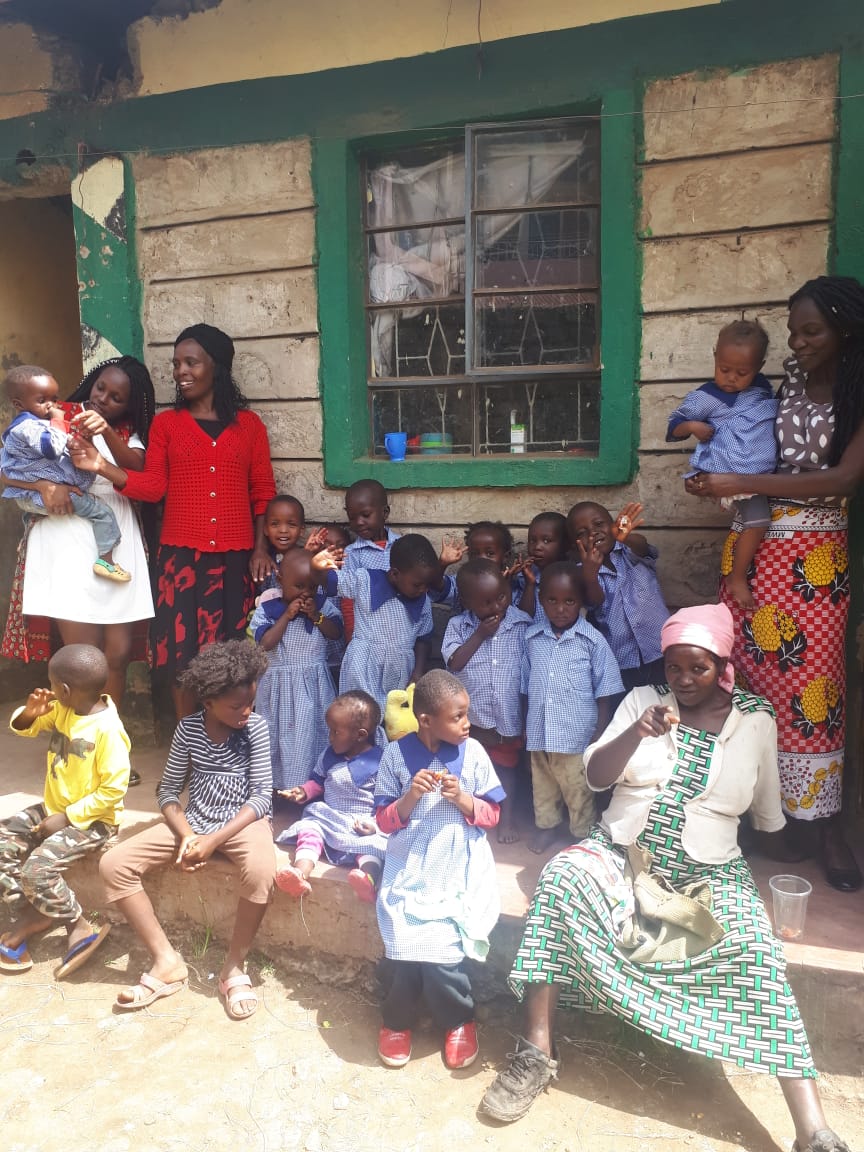 The day care, which opened its doors in August 2018, looks forward to accommodate more homeless children from street families, and the vulnerable in order to enhance the health of these children, safety and protection. The initiative enhances the efforts of breaking the street families cycle, with the mothers being as leading ambassadors.
Empowering the mothers through day care for the babies, skills training and putting up small business, relieves the burden of carrying the babies in hot sun or rain while begging, or looking for food in whichever means, sometimes they are used for drug trafficking It takes, a blue uniform hot meals.love and a toy for these babies to enjoy life in the daycare, learning becomes part of fun.
Sniffing glue is common to these young mothers that assist the kids to sniff to curb hunger and fall asleep.
The increase in homelessness and street families is alarming.
This leads to insecurity in Africa, in return the youth and children involved directly or indirectly go through challenges that threaten their lives through hunger, exposure to drugs, human trafficking, sexual abuse.
Radicalization is also a threat.